Non-contact Metrology and Optical Measuring Systems
In addition to the VisionGauge Digital Optical Comparator, VISIONx, Inc. has worked with companies across various industries to create other non-contact metrology, visual inspection, and optical measuring systems. These vision systems may include specialized configurations to meet specific requirements and solve challenging applications. Large-travel motorized systems for heavy parts, manual stages, multi-camera systems, turnkey systems, and more are available to meet our clients' inspection and measurement requirements.
All VISIONx, Inc. systems come complete with the VisionGauge® or VisionGauge® OnLine software packages. These software are easy-to-use for operators and can be completely automated by running pre-programmed routines for particular parts. The software contains dozens of powerful tools and features required in optical measuring systems:  Simple or complex measurements, image processing, motorized stage control, illumination control, sub-pixel edge detection, blob analysis (Counting and Sizing), pattern matching and registration, color analysis, optical character recognition and optical character verification (OCR/OCV), image overlays and comparison to tolerances, reporting and DDE transfer of results, support for digital I/O's, and many other features are available.
Optical Character Recognition & Verification Systems (OCR / OCV Systems)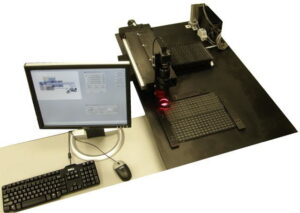 High-Accuracy, High-Speed Automated Optical Inspection Systems (AOI Systems)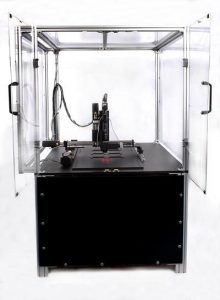 High-Accuracy AOI Systems (Automated Optical Inspection Systems)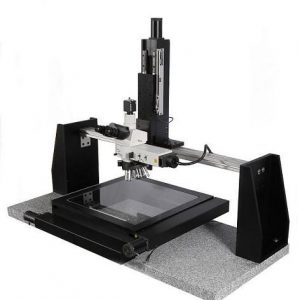 VisionGauge® High-Accuracy AOI Systems are fully-automated, full-color 3D imaging and inspection systems capable of high-accuracy measurements with customizable optics and stage configurations.
Cartesian Measurement and Vision Inspection Systems

Wide Field-of-View, High-Resolution Inspection and Measurement Systems

High-Accuracy Automated Cable Cross-Section Measurement Systems for the Cable & Wire Industry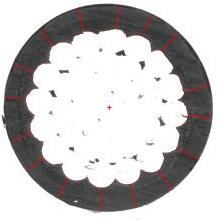 Multi-Camera Vision Systems / Multi-View Vision System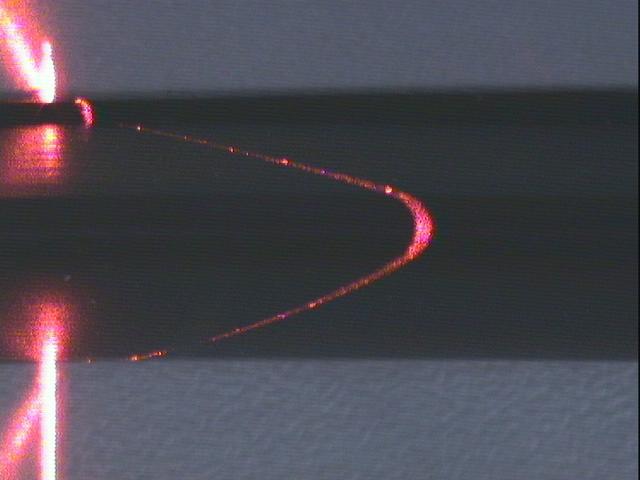 VisionGauge® / Smart Camera System bundles

High Accuracy VisionGauge® 3D Measurement Systems

Portable / Remote Visual Inspection Systems

Machine Vision Products Application Bulletins: