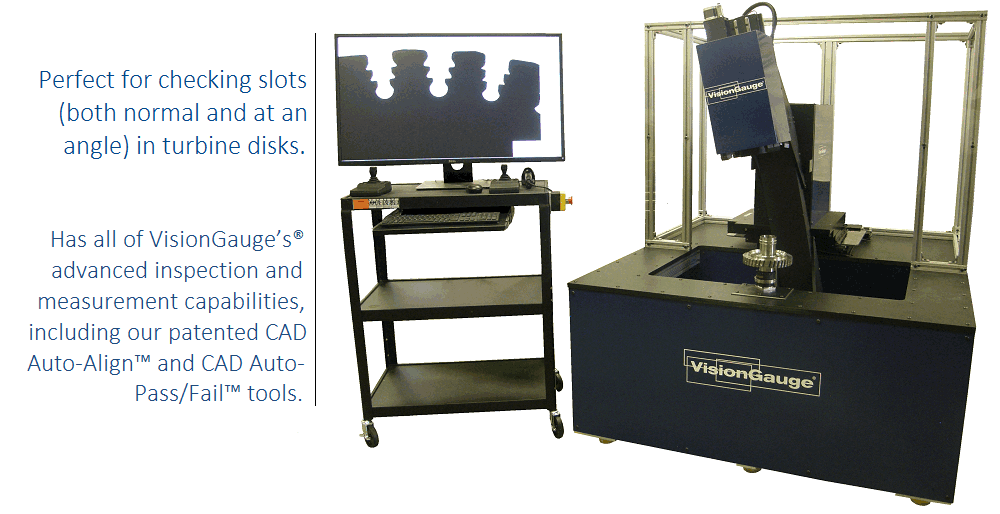 VisionGauge® Disk Inspection and Measurement Systems VisionGauge® Digital Optical Comparator Specializing in Turbine Disk Slot Inspection
The VisionGauge® Disk Inspection & Measurement System is the ideal solution for the automated high-accuracy inspection & measurement of slots in turbine disks, both large & small.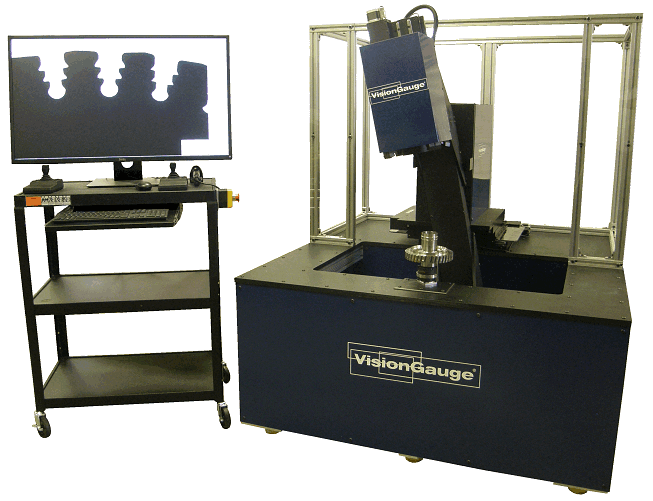 5 axes of motion (X, Y, Z, Rotary, Tilt) to properly view slots at all angles, increment from slot-to-slot, etc...
Fully-automated operation.
No operator-to-operator variation
Quickly, easily and accurately inspect 100% of a disk's slots
Easy to program (can use your CAD data directly!)
Fast, accurate & easy-to-use
Extensive set of measurement tools
Straightforward operator interface: barcode-reader and joystick
Intuitive software
Patented & patent pending technology
Powerful & innovative software tools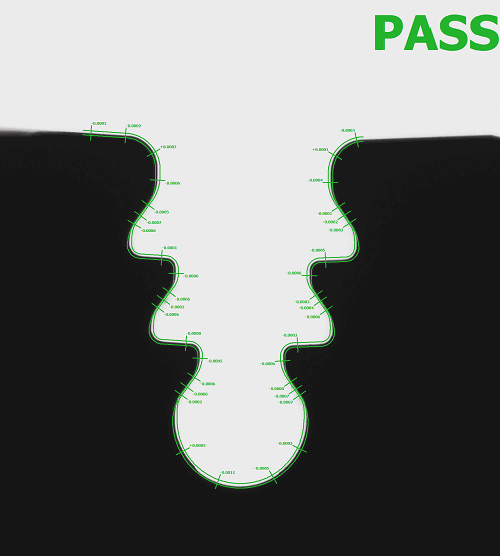 Sharp, clear & ultra-high resolution image!
Ultra-bright all-LED computer-controlled illumination is standard!
High-resolution precision optics to resolve very fine details with great clarity
Extended optical depth of field and extended working distance for maximum flexibility!
Automatically create reports and collect measurements, statistics, images and other data for complete documentation
Automatic image & data collection with built-in SPC and data-exchange capabilities
Fast and intuitive "operator review" mode to quickly revisit out-of-tolerance areas
High-precision movements on all axes
All axes are encoded
Extended travels available to accommodate large disks
High load capacity (for large & heavy disks)
Robust shop-floor design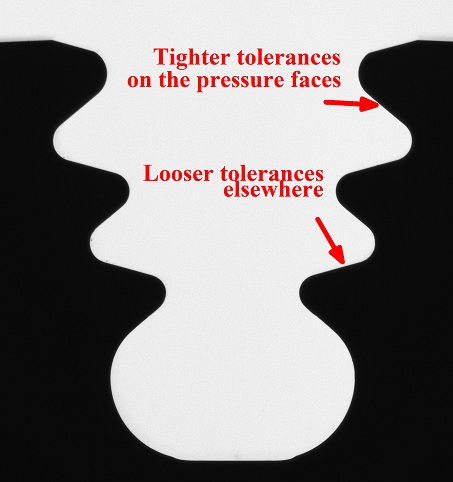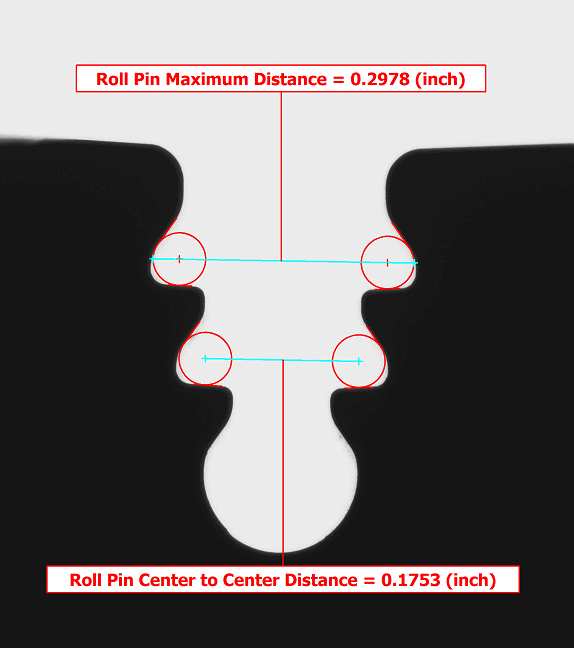 Technical Specifications may be found in the downloadable data sheet.
VisionGauge® Disk Inspection and Measurement Systems