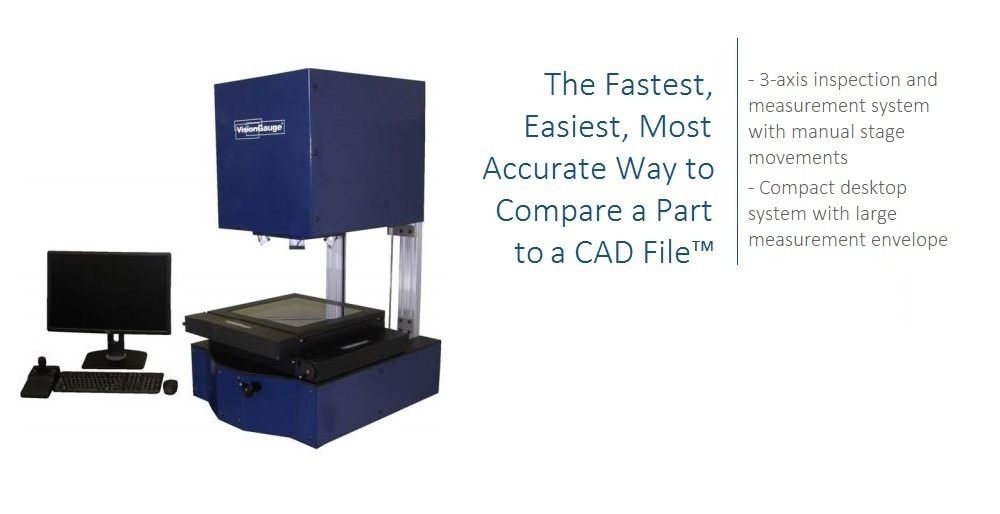 400 Series Desktop Inspection and Measurement Systems VisionGauge® Digital Optical Comparator
The 400 Series VisionGauge® Digital Optical Comparator are state-of-the-art inspection and measurement systems in a compact desktop format.

Compact desktop system with large measurement envelope (up to 12" x 12")
3 axis inspection and measurement system with manual stage movements
X and Y axes have 0.25 micron resolution encoders
Optional LASER module for Z axis measurements
Available in both horizontal and vertical configurations
Single high-resolution monitor display. A 2nd monitor is available as an option
Sharp & clear high resolution image
Ultra-bright all-LED computer-controlled illumination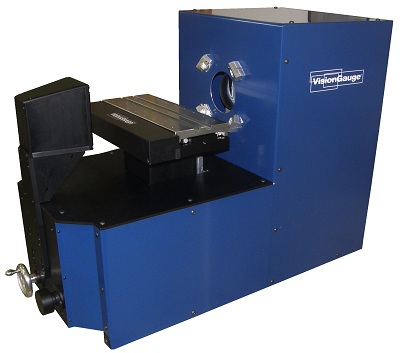 High-resolution precision optics
Single magnification optics with extended depth-of-field and long working distance for maximum flexibility
Optical accuracy better than +/-0.00015" (i.e. 4 μm)
Patented CAD Auto-Align™ and CAD Auto-Pass/Fail™ software tools, and patent-pending Tooth Checker™ tool for fast, accurate, and operator-independent Part-to-CAD Comparison
Compare parts to their CAD file beyond the optical field-of-view, across the entire stage travel!
Fast, accurate & easy-to-use
Extensive set of measurement tools
Intuitive software with a straightforward operator interface
Automatically create reports and collect measurements, statistics, images and other data for complete documentation
Automatic image & data collection with built-in SPC and data-exchange capabilities
Robust design with no consumable parts
The 400 Series VisionGauge® Digital Optical Comparator is a state-of-the-art inspection and measurement system. It's a compact desktop system that still provides a large working envelope. The 400 Series is a very cost-effective, full-featured system that has all of the advanced, patented VisionGauge® software capabilities. This system is especially well suited for lower volume applications.
Available in both Horizontal and Vertical Configurations.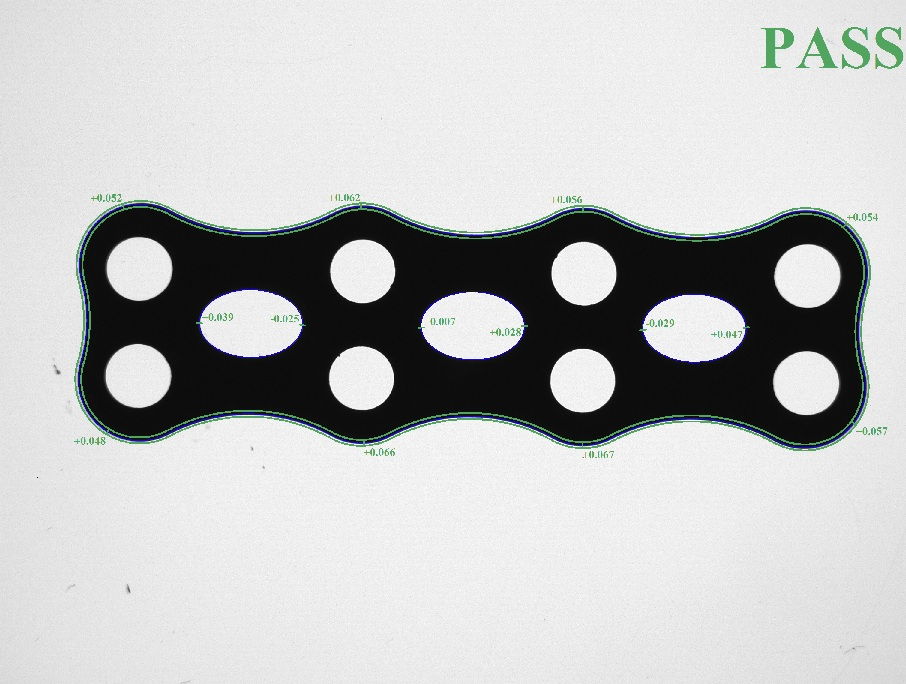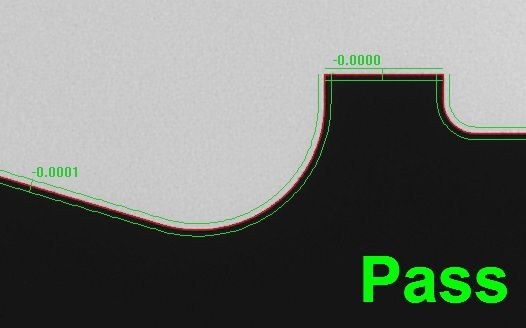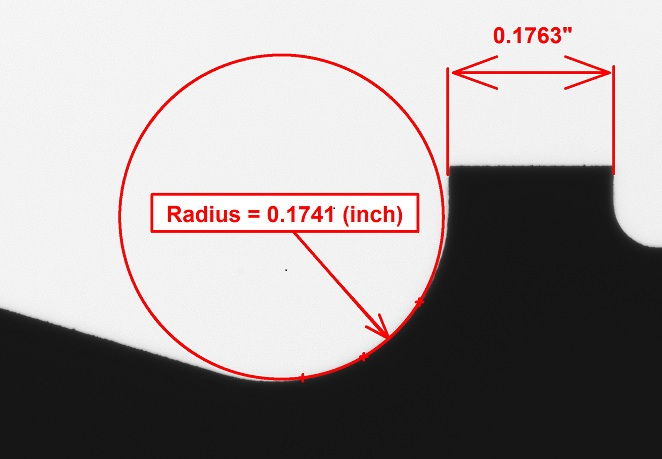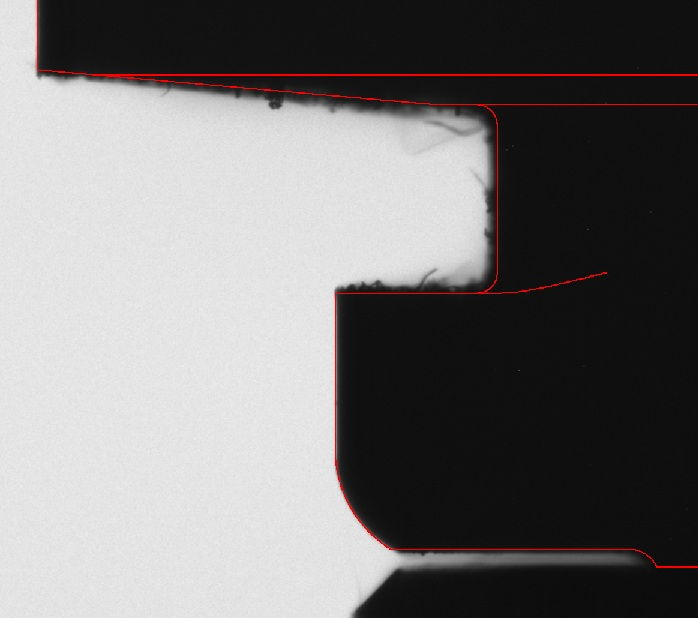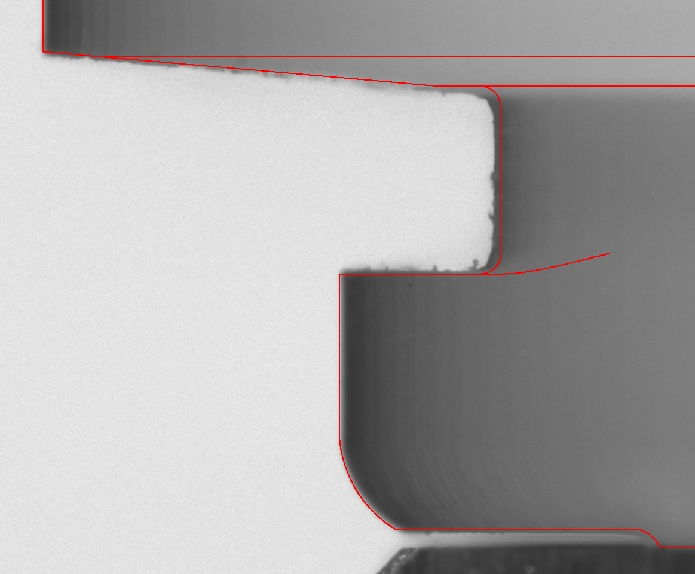 400 Series VisionGauge® Digital Optical Comparators - Desktop Inspection and Measurement Systems