Illumination VisionGauge® Digital Optical Comparators
VisionGauge® Digital Optical Comparators are available with transmitted (i.e. back) and / or reflected (i.e. front) illumination.
The VisionGauge® Digital Optical Comparators' advanced, high-quality illumination modules produce outstanding image clarity even on surfaces and materials that have historically been considered hard to work with (e.g. reflective materials, plastics, etc...) The illumination intensity is very uniform across the entire field-of-view.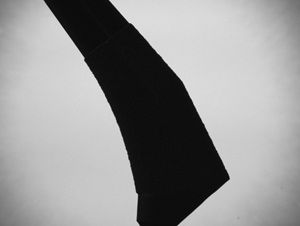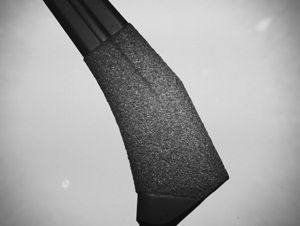 All illumination is LED-based for very stable and repeatable illumination conditions over a very long life (no more bulbs to replace!). Furthermore, the illumination is programmable and computer-controlled, which ensures repeatable results.
All of the illumination is controlled through a single simple and intuitive software interface!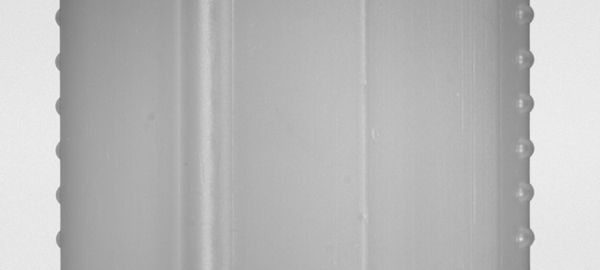 Different types of illumination, to make different features and defects stand out, are available. For example, our co-axial diffuse illumination is especially designed to produce uniform, shadow- and glare-free illumination. It is mounted on a "swing arm" to allow the operator to easily put it in position and retract it when it is not needed. And - again: it uses the latest LED technology and is computer-controlled by the system's software.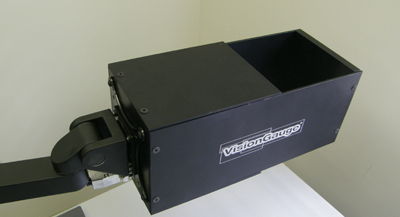 The following images show the effect of the " VGDOC-30-COAXRI " light source on a reflective / shiny surface (in this case: the touch pad of a BlackBerry).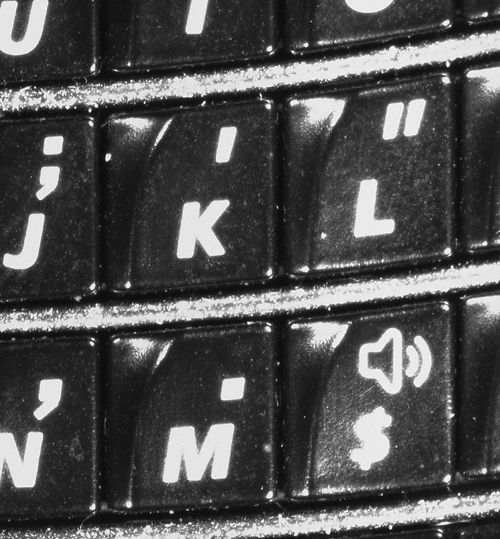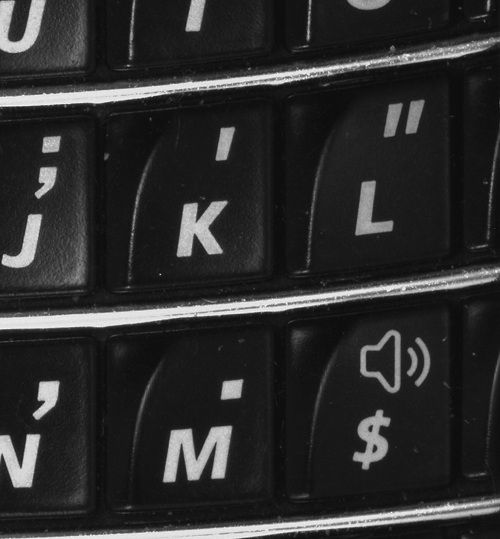 Images of an orthopaedic tibial plate implant. On the left: using standard reflected illumination and on the right: using the "VGDOC-30-COAXRI" illumination module
Please contact us for more information including a detailed spec sheet, a "Frequently Asked Questions" document, pricing, etc...
Machine Vision Products Application Bulletins: