The new VisionGauge® Digital Optical Comparator 500 Series Super-Extended-Travel Configuration is designed to inspect large and heavy parts while still delivering performance, reliability, and high-accuracy measurements. These systems have up to 60" of travel and support loads of up to 300 lbs!
This innovative configuration is designed to provide optimal rigidity and eliminate any mechanical deflections. Everything is optimized to allow the system to produce very accurate measurements of long and heavy parts.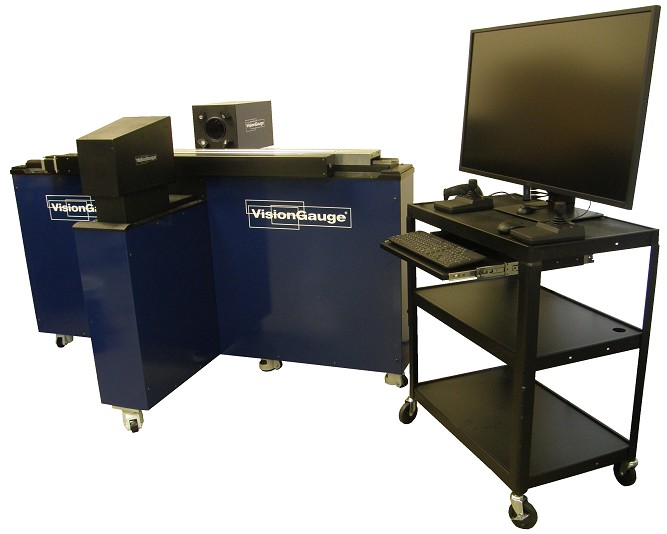 The Super-Extended Travel Configuration is powerful and widely-applicable. In particular, the Industrial Gas Turbine (IGT) / Power Generation industry greatly benefits from the use of this system for inspection of fir trees / root forms on buckets.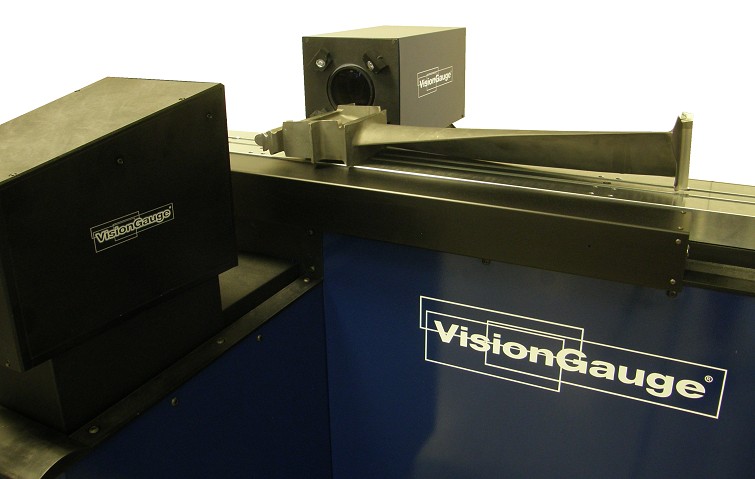 Download the data sheet, visit the product page, and contact us for more information.