Stent Inspection and Measurement
The perfect solution for stent inspection and measurement
Stents are small, expandable tubes used to treat narrowed arteries. They are critical precision devices in which no manufacturing imperfections can be accepted. The VisionGauge® Digital Optical Comparator is your complete solution to carry out the inspection and measurement of coronary, endovascular, and other types of stents: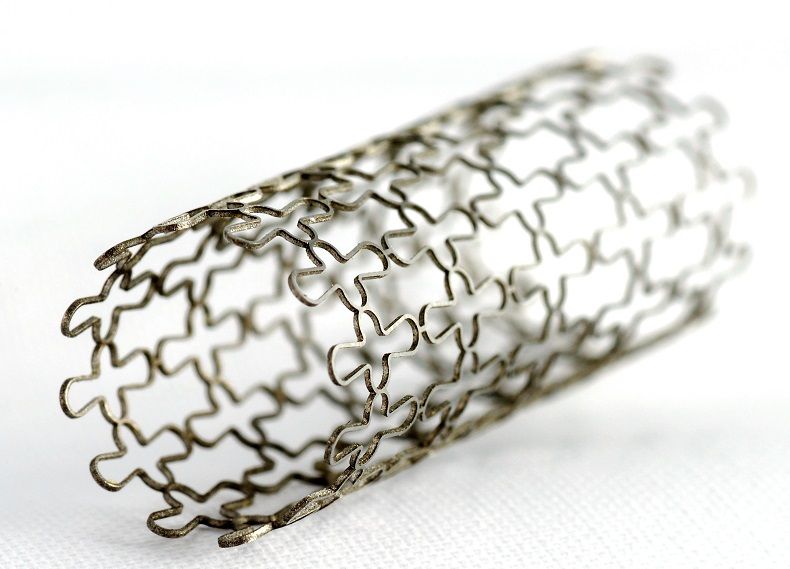 Quickly perform fast and accurate inspection on 100% of your parts, directly on the production floor.
Completely eliminate operator subjectivity!
Carry out both defect detection and high-accuracy measurements.
We offer a complete range of solutions: from manual to fully-automated.
No limitations on the stent length or diameter. Verify parts across the entire stage travel so that even large parts can be checked at high magnification, with very fine resolution.
Integrated 4th axis rotating mandrel allows for full 360° inspection at very high resolution.
Supports both bare-metal uncoated stents and drug-eluting coated stents.
VisionGauge® Digital Optical Comparators have a broad set of measurement, defect detection, and pattern matching tools to quickly, easily, and very accurately carry out all required verifications.
With their extended optical depth-of-field and long working distance, our systems are perfectly equipped to meet the challenges of stent inspection.
Automatically measure and display deviations from nominal, quickly identifying out-of-tolerance areas.
Advanced patented & patent-pending technology!
Operator review tools can be used for defect evaluation and classification.
Automatically collect measurement results, statistics, images, and additional data for complete electronic documentation and reporting.
The VisionGauge® Digital Optical Comparator can verify stent integrity, measure critical dimensions, and verify patterns. Our systems are fast, easy-to-operate, and highly-accurate - capable of exceeding the most demanding inspection requirements.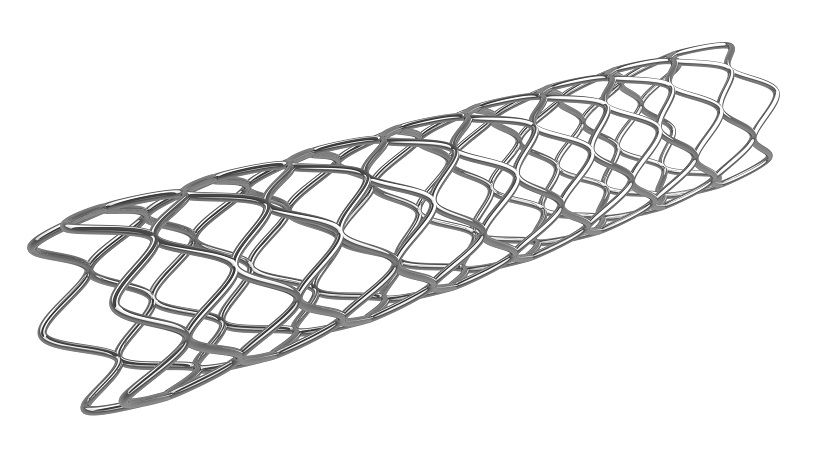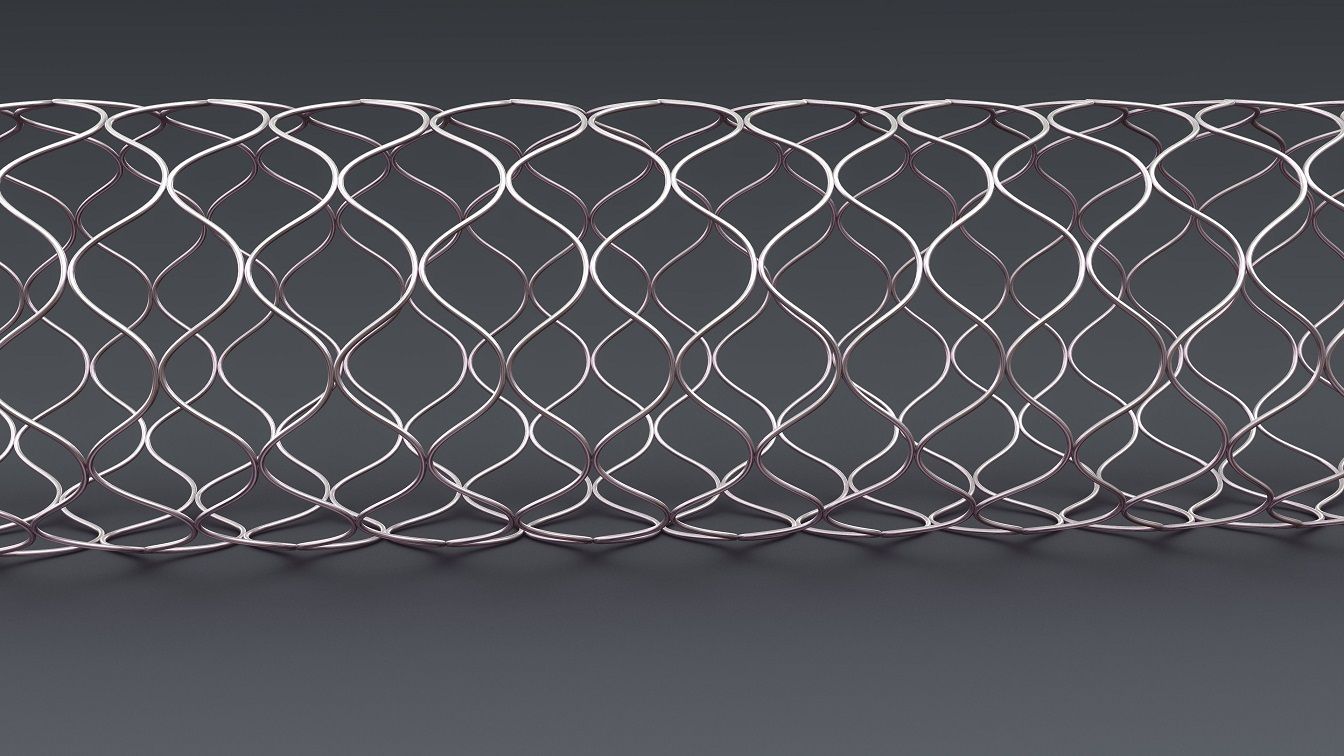 Able to verify different patterns
Machine Vision Products Application Bulletins: