Rotary Stages / Rotary Axes VisionGauge® Digital Optical Comparators
VisionGauge® Digital Optical Comparators are available with supplementary rotary axes. Our rotary stages are extremely flat and of the highest quality. They produce very repeatable movement and rotate the part about the stage's true center.
Rotary stages can be mounted in different planes to accommodate the specific requirements of your application.
Multiple rotary stages can also be used (to provide "Pan & Tilt" capability, for example).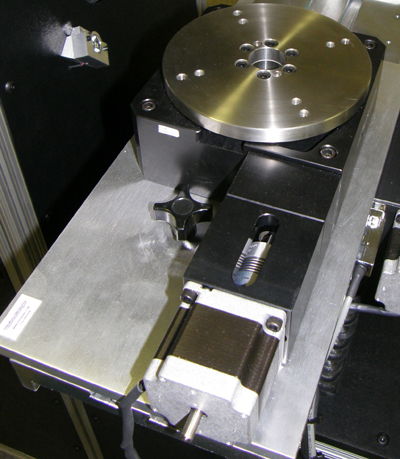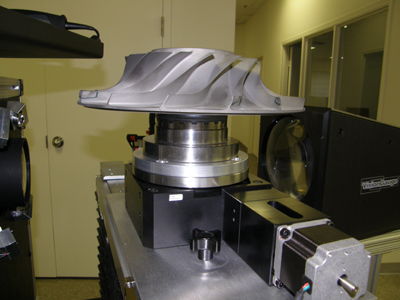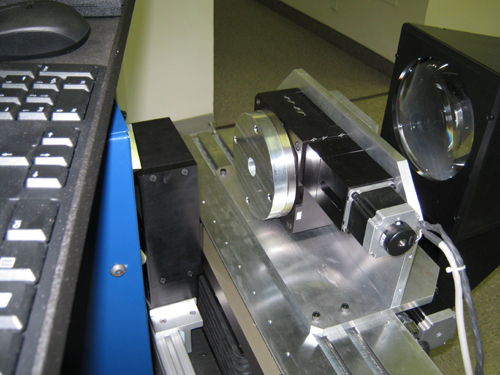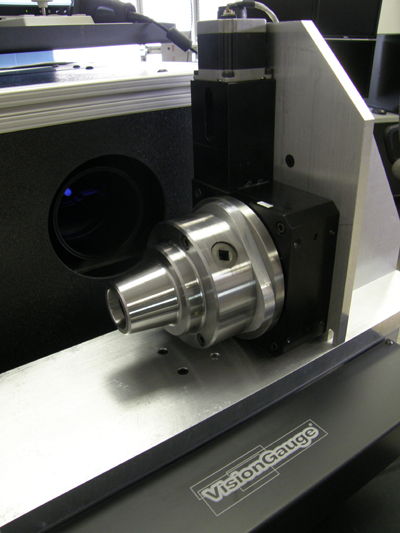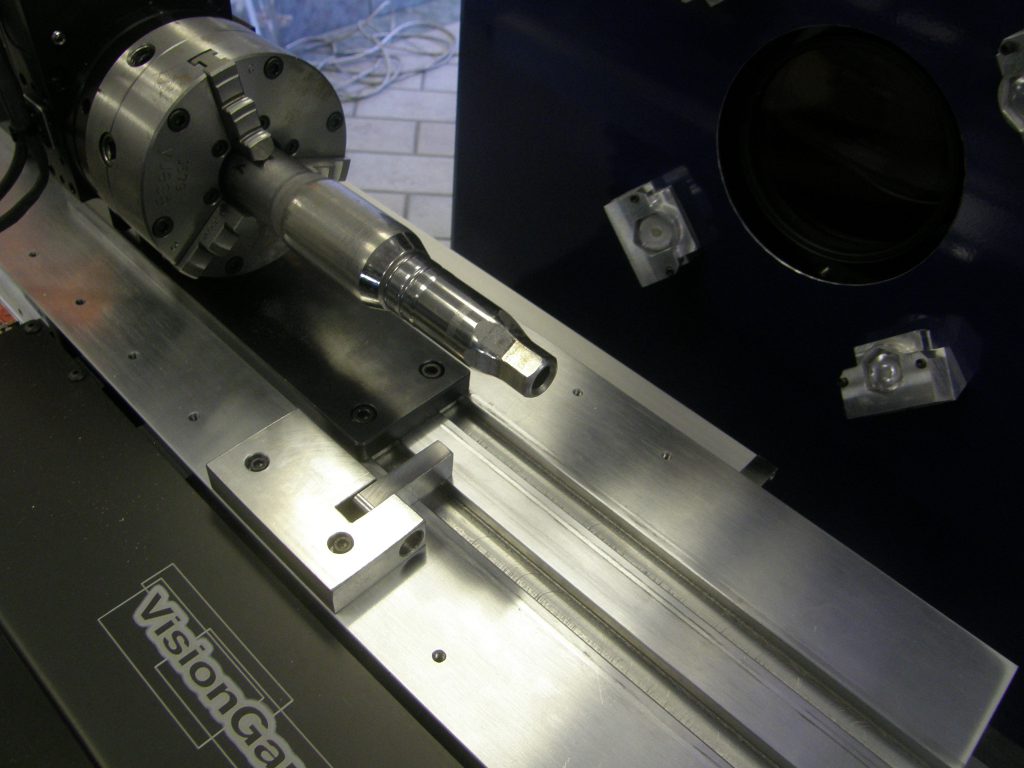 The above video shows a VisionGauge® tool for Automatic Part Alignment that is often used in conjunction with rotary stages.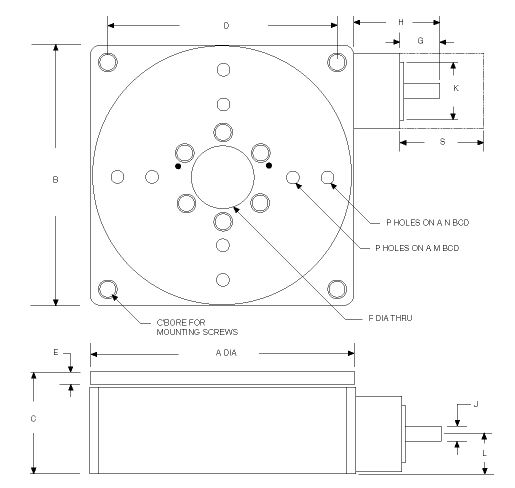 Please contact us for more information including a detailed spec sheet, a "Frequently Asked Questions" document, pricing, etc...
VisionGauge® Digital Optical Comparator – Rotary Stages / Rotary Axes
Machine Vision Products Application Bulletins: