Custom Workholding and Fixtures VisionGauge® Digital Optical Comparators
As part of a complete solution, we can design & manufacture custom workholding and fixtures, compatible with our systems and perfectly adapted to meet the requirements of your application.
Over the years, we've supplied a number of adapted precision pneumatic, vacuum and manually-operated fixtures to successfully solve applications with various types of parts.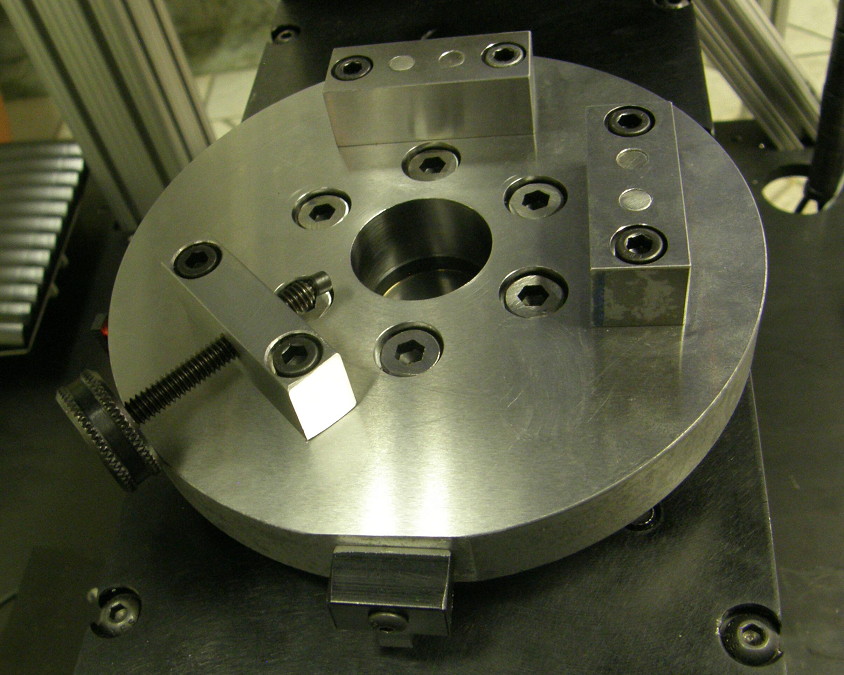 Please contact us with your applications for additional information including detailed spec sheets, a "Frequently Asked Questions" document, pricing, etc...
Machine Vision Products Application Bulletins: