Orthopedic Implant Inspection and Measurement
The Perfect Solution for Orthopedic Implant Inspection
There are many reasons why the VisionGauge® Digital Optical Comparator is widely used by orthopedic implant manufacturers to inspect and measure medical implants and devices:
Automatically compare parts to their CAD data (no more overlays!)
With its patented CAD Auto-Align™ and CAD Auto-Pass/Fail™ tools, the system can inspect and measure parts completely automatically!
Demonstrated accuracy down to +/-0.0001" in real-world applications, directly on the shop floor!
Eliminate operator subjectivity!
Much faster than traditional approaches.
Because the system doesn't require any programming, it is especially well adapted for small lots & quick part changeover.
Automatically collect measurements, statistics, images and other data for complete documentation.
The system is not limited to the camera's field-of-view; It can compare a part to its CAD data across the entire stage travel. So even large parts can be checked at high magnification, with very fine resolution.
With its extended optical depth-of-field and Auto-Focus tool, the system is perfectly suited to deal with the challenges of orthopedic implant inspection.
Different types of adapted computer-controlled LED illumination are available to eliminate glare and make defects stand out. The system works extremely well on both metal & plastic parts!
Automatically measure and display deviations from nominal and quickly identify out-of-tolerance areas.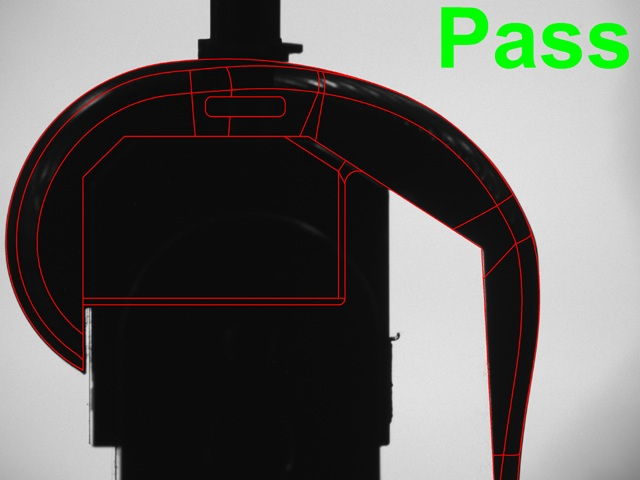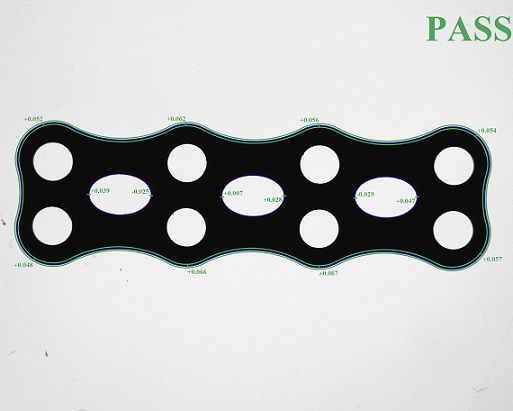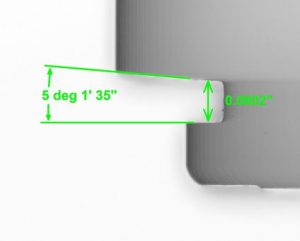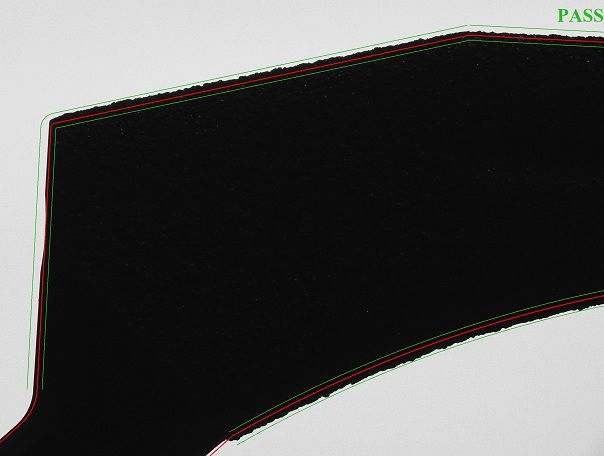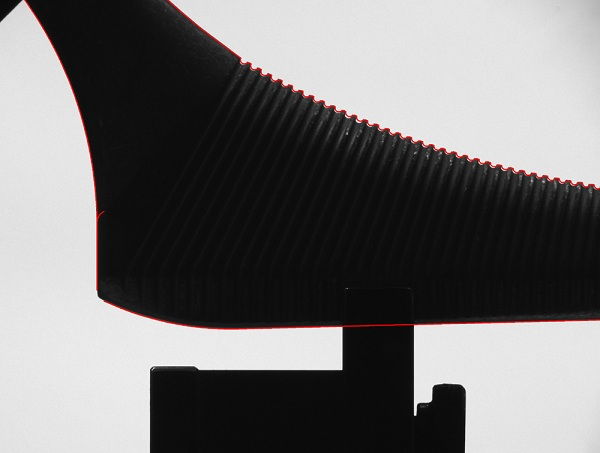 The VisionGauge® Digital Optical Comparator is the new standard for inspecting orthopedic implants in the medical industry.
Download a .pdf version of this VisionGauge® Digital Optical Comparator Application note here.
Inspection and Measurement of Orthopedic Devices and Implants
Machine Vision Products Application Bulletins: