Video Capture and Motion Tracking / Motion Capture and Analysis Applications
Video Capture and Motion Analysis / Motion Tracking Systems
VisionGauge® Online Motion Tracking Systems are capable of tracking and recording motion or movement in the camera's field-of-view to sub-pixel accuracy. These systems perform video-based motion capture and motion analysis to monitor high-speed processes and equipment too fast for the human eye. Our video capture software is able to capture rapid, complex movement and can perform motion tracking (or object tracking) reliably under variations in illumination and partial occlusion.
Automatically track and locate objects using VisionGauge® OnLine's robust pattern matching tools. Track motion in the entire field-of-view or, for increased processing speed, limit the area of inspection to a specific region of interest. Motion can be read-in from .AVI files or captured directly from a high-speed camera. These systems perform fast sub-pixel accurate motion tracking and analysis for real-time event capture applications and automated process monitoring. VisionGauge® OnLine includes signal processing and enables data to be exported and saved to Data Groups or exported to Microsoft Excel.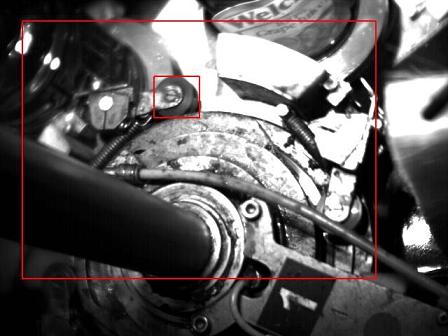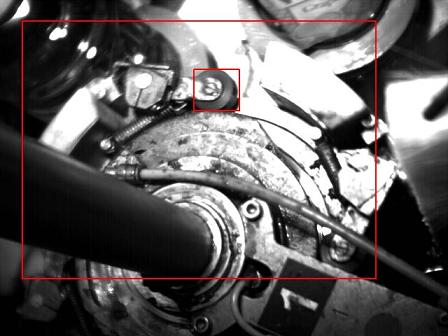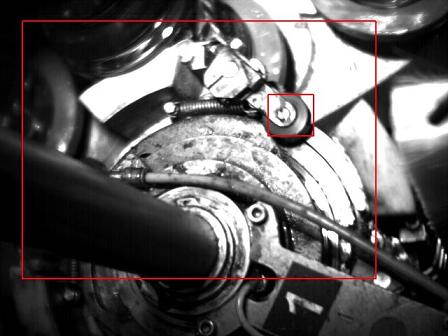 Our complete VisionGauge® OnLine Motion Tracking Systems come with a high-speed digital camera, computer-controlled repeatable illumination, a computer, and our powerful VisionGauge® OnLine video capture software, which includes an extensive set of machine vision, image analysis, and image processing tools. These systems can also be customized with a digital I/O device, allowing the software to input and output signals to trigger events and synchronize processes.
Our VisionGauge® OnLine Motion Tracking Systems are ideal for applications in:
Military Testing
Automotive Testing
Product and Performance Testing
Research and Development
Industrial Inspection and Industrial Monitoring
Life Sciences and Medical Inspection
Aerospace
and many other fields...
VISIONx can provide entire motion tracking systems for any type environment - from production lines to clinical and research laboratories. We can customize a system to meet specific requirements. Contact us with your video capture and motion analysis / motion tracking application.
Machine Vision Products Application Bulletins: